Participating Institutions
GFZ German Research Centre for Geosciences
The GFZ German Research Centre for Geosciences is the national research centre for Earth sciences within the Helmholtz Association. GFZ carries research ranges across the full breadth of the Earth Sciences from the dynamics of Earth's deep interior to remote observation of its active surface and space. GFZ has a strong tradition in the monitoring of our planet with geophysical and remote sensing techniques, like the past and ongoing satellite missions CHAMP, Swarm and GRACE, magnetic or gravimetric observatories, the global seismological network GEOFON.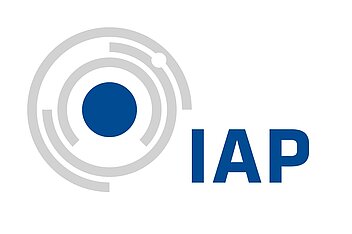 IAP
IAP: The Department of Space Physics, Institute of Atmospheric Physics of the Czech Academy of Sciences, is active in space plasma physics and space weather research, including design and development of scientific instruments, preparation and planning of in-situ experimental measurements, data analysis, theory, and numerical simulations.
Our scientists and engineers participate in major current or future European space missions (e.g., Cluster, Solar Orbiter, JUICE, TARANIS, and ExoMars 2020).
The University of Michigan
The University of Michigan (U-M) is one of the top 10 public institutions of higher learning in the United States of America. The Department of Climate and Space Sciences and Engineering (CLaSP), within the College of Engineering at U-M, is one of the largest space physics faculty groups in the world, with expertise across a broad range of experimental, numerical, and theoretical aspects of the field.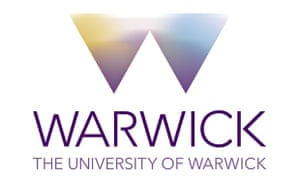 The University of Warwick
The University of Warwick is one of the UK's leading universities with an acknowledged reputation for excellence in research and teaching, for innovation, and for links with business and industry. The Centre for Fusion, Space and Astrophysics (CFSA) within the University aims to use fundamental plasma theory to address issues of the grand challenges of fusion energy and the solar-terrestrial environment.

Artenum SARL
Artenum SARL is a French and independent SME, created in 2001 and specialised in scientific computing and space environment effects analysis (see www.artenum.com). Artenum was one of the first industrial actors in Europe to promote the open-source approach and the Java language for scientific software. Artenum has a double activity of services/expertise provider and modelling software editor.